Beach weddings in Chicago
Chicago Wedding photographers are very lucky in many aspects as I have stated that many times before. One fact that makes Chicago a wonderful place for photographers is the versatility that the city offers. It has beautiful city scenery and outstanding nature.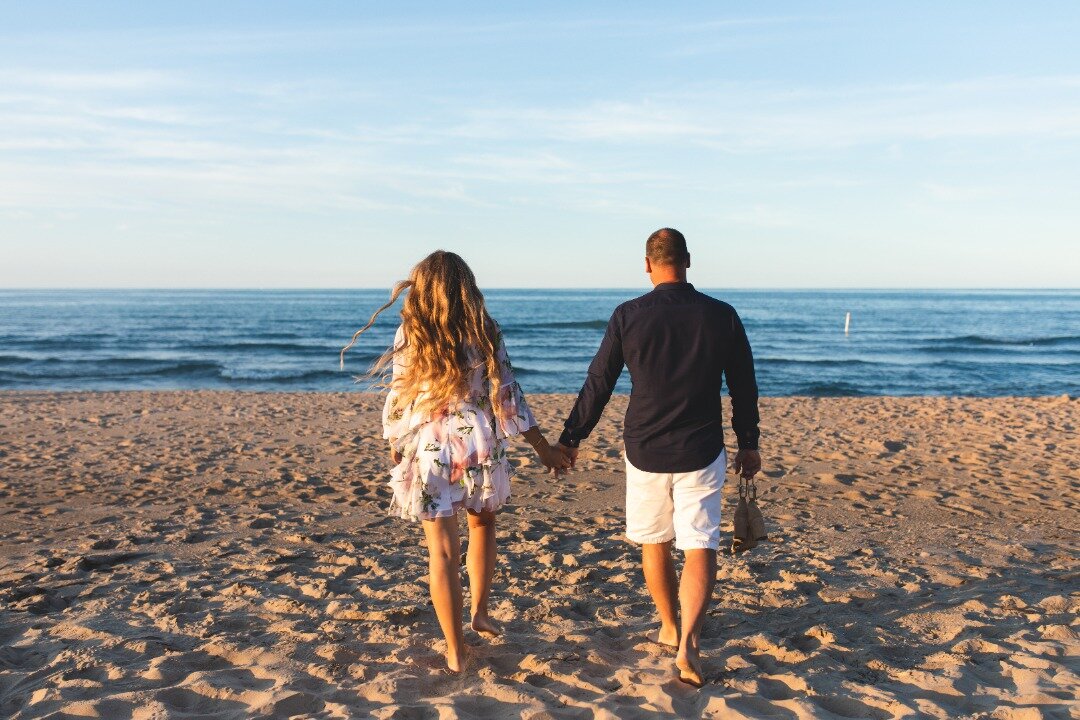 I am a beach girl! My dad served in the army (navy), and we had to move to a town by the sea.  I spent the first decade of my life there and I have to say everything about the beach is very sentimental for me. The smell of the water, the texture of the sands, seashells, humidity in the air, and even sunburn doesn't hurt as much! It is the cost of having fun I assume 🙂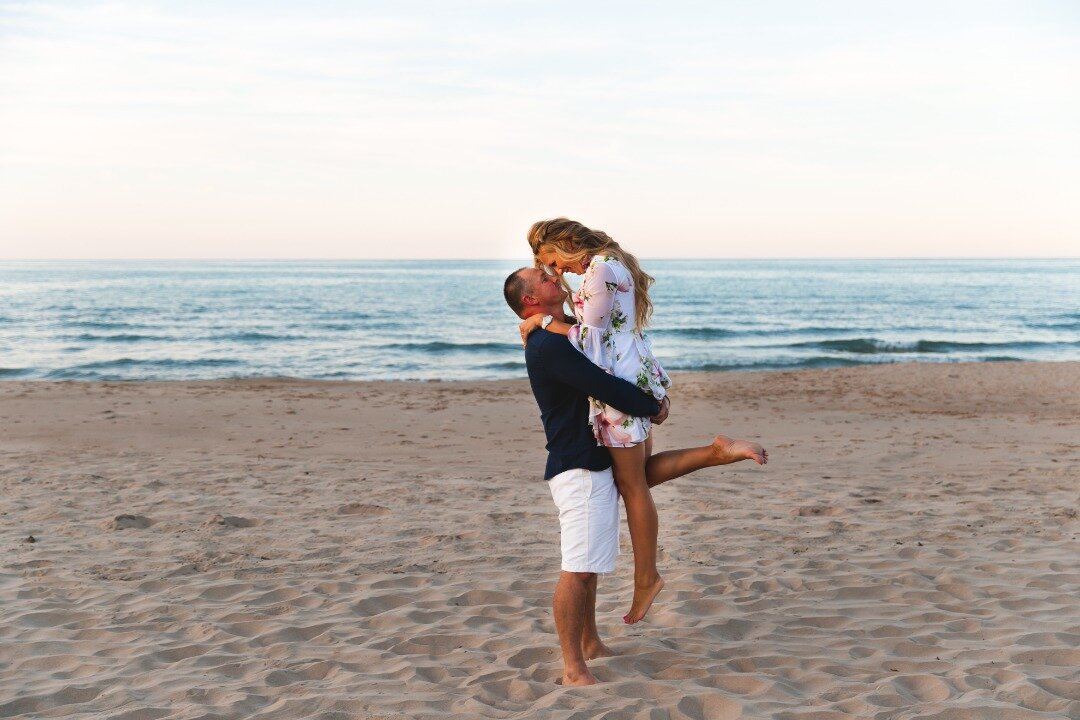 My favorite place is Chicago Beach
When I moved to Chicago, I looked for a place in a neighborhood very close to the beach. In fact, the beach is our go-to place in the summer since it is only a few blocks away from where we live.
You may be interested in this article: Why it is important to have wedding invites! 
Here are my tips if you had your Beach weddings in Chicago:
At a beach wedding in Chicago, Take it easy, keep it simple
Having a ceremony in nature is a very remarkable experience, however, it comes with the cost of not being predictable. The more factors that you need to consider, the more complicated the situation will be. For example, extraordinary decoration may not work in an outdoor setting by the beach. You know Chicago is called the WINDY CITY! Right?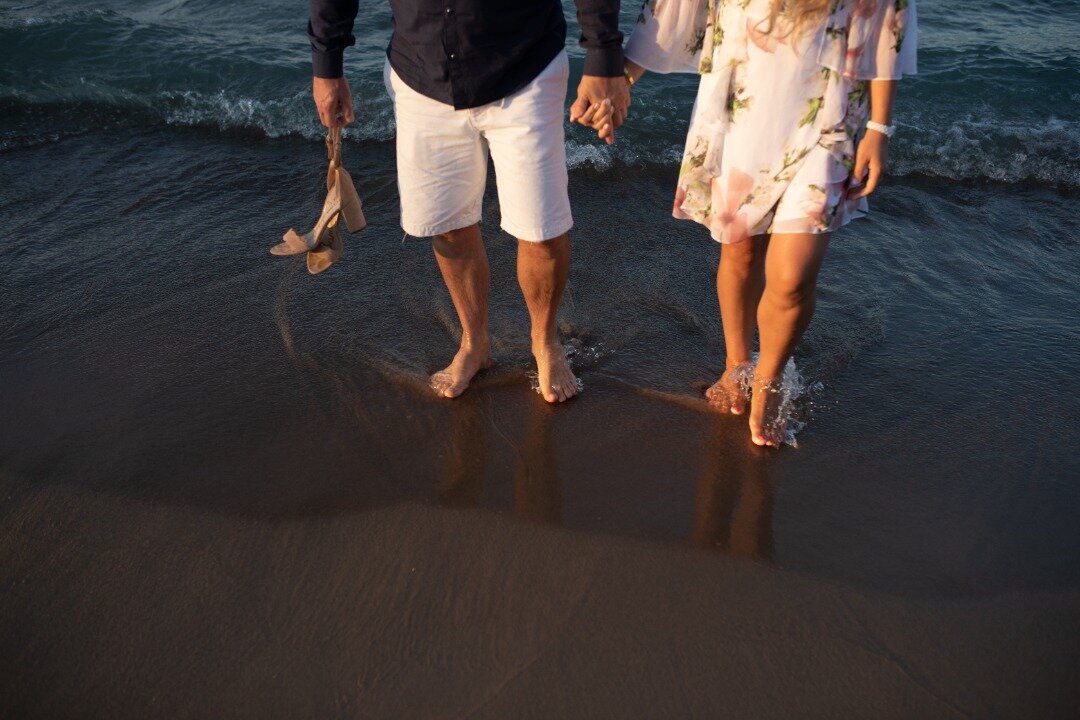 Ready to go bare-feet:
Walking in the sand is not easy even in the swimming suit, let alone, in a heavy wedding gown with a long tail and veil and bouquets in hands. Have I mentioned the stress and excitement you are experiencing? Don't even think about wearing shoes!
High heels? Are you joking?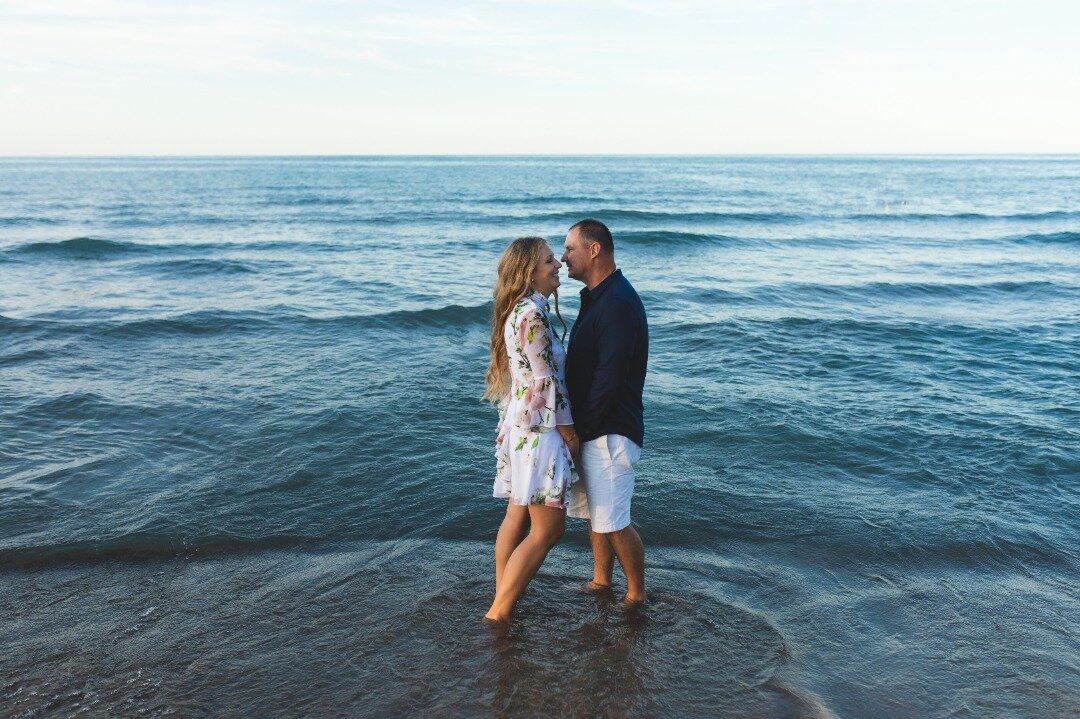 At a beach wedding in Chicago, Keep it short!
Behind each calm and peaceful water, a fact exists: Harsh SunLight!
The calmer the water becomes, the warmer the day is! Ask your officiant to make it short and sweet. There is no room for negotiation. Believe me! I have seen many people, including the bride, passed out during the ceremony because of the heat.
 Prepare a microphone:
I had an elopement wedding by the beach, where they didn't see any reason, having a microphone because there were only 10 people invited, but, God, the wind didn't leave us alone. The waves crashed the rocks and made loud noises. Be prepared! Have a wireless microphone.
Beach weddings in Chicago have a creative exit:
I shot a wedding by the beach, where they had a very fun exit that has stayed in my mind. They offered beach balls for their guests upon their arrival, when they were walking down the aisle, they were bombarded by colorful beach balls. The pictures turned out great and everybody had fun.
-drink lots of water, have sunscreen, wear deodorant, hire the right photographer to capture your memory and have fun!
Book a FREE consultation session if you are thinking about having a beach wedding.